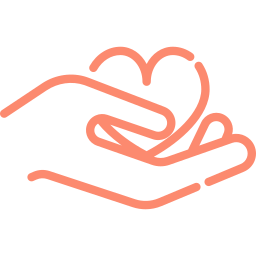 Our comfortable, home-like atmosphere provides security and a variety of services and amenities
Advanced Age
Our elder family members have very specific needs and health conditions that you can trust us to take care of. We treat your family like we'd treat our own.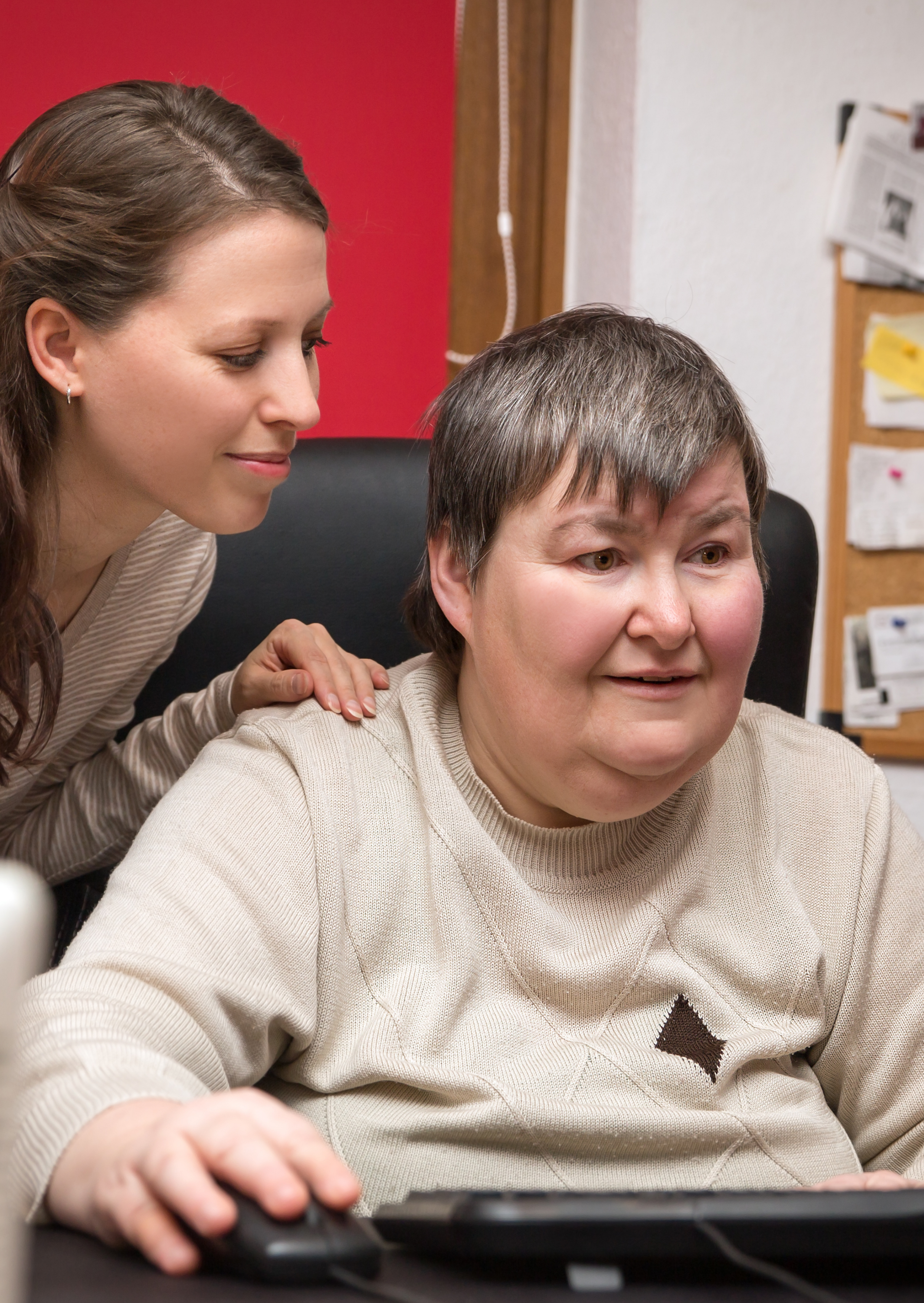 Developmental Disabilities
Let us provide an enriching,  compassionate, and home-like atmosphere for your loved one when living at home simply isn't an option.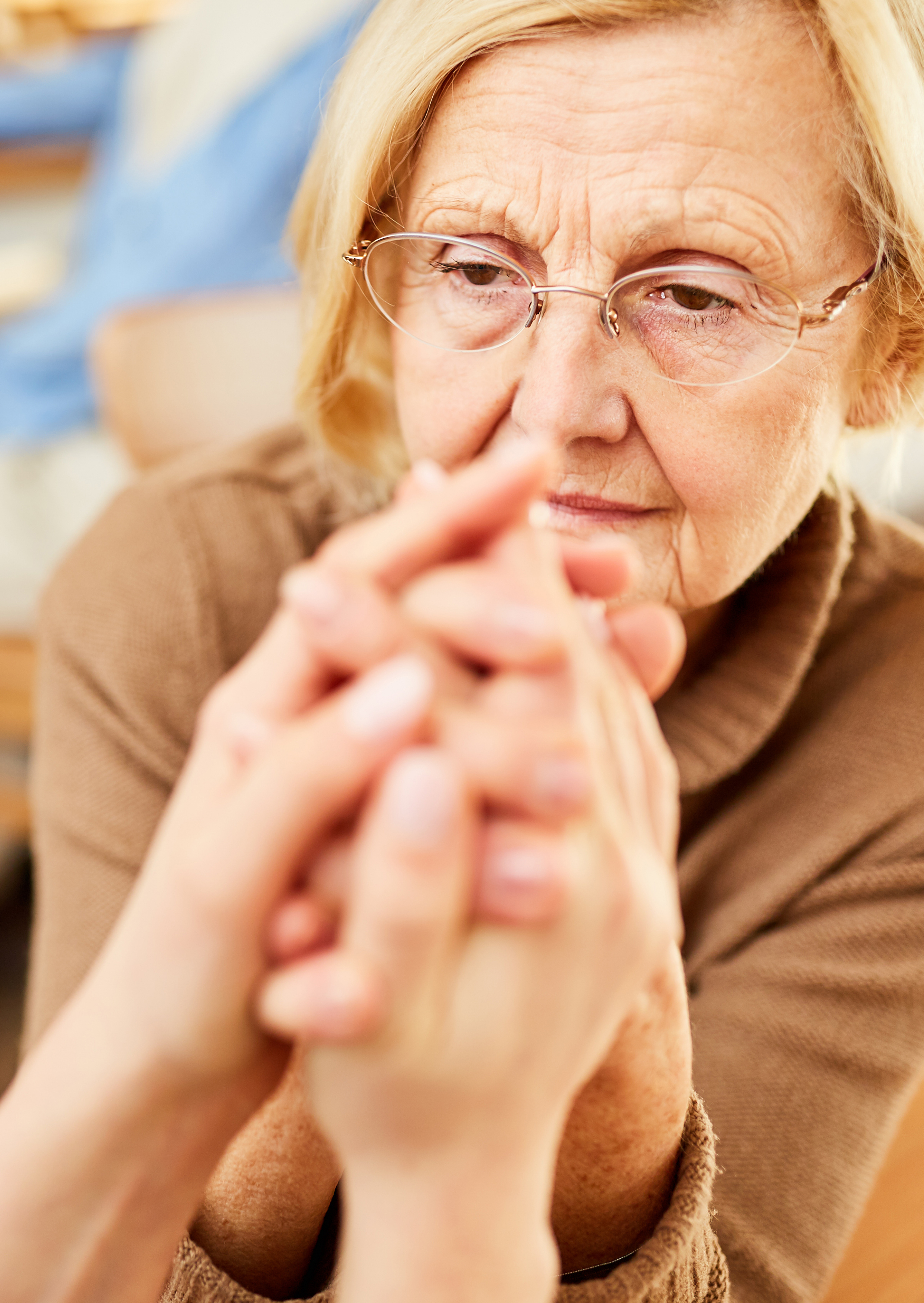 Mental Illness
Stability and compassion are vital in taking care of a loved one living with a mental illness. We provide a warm and welcoming community to those who need it most.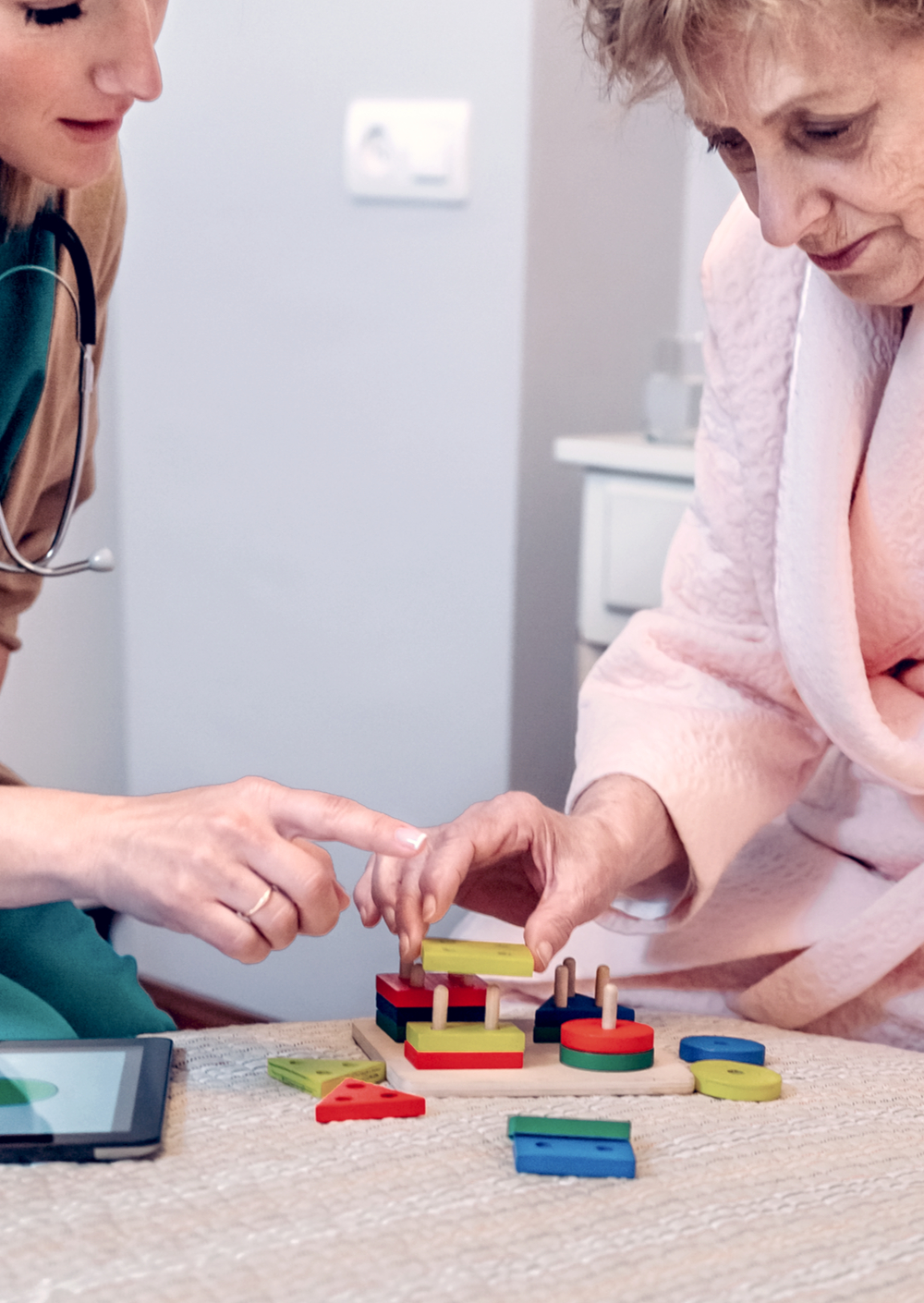 Dementia
Sometimes the symptoms of Alzheimer's or Dementia are unmanageable outside of specialized living. We understand and can provide home-like care for your loved one.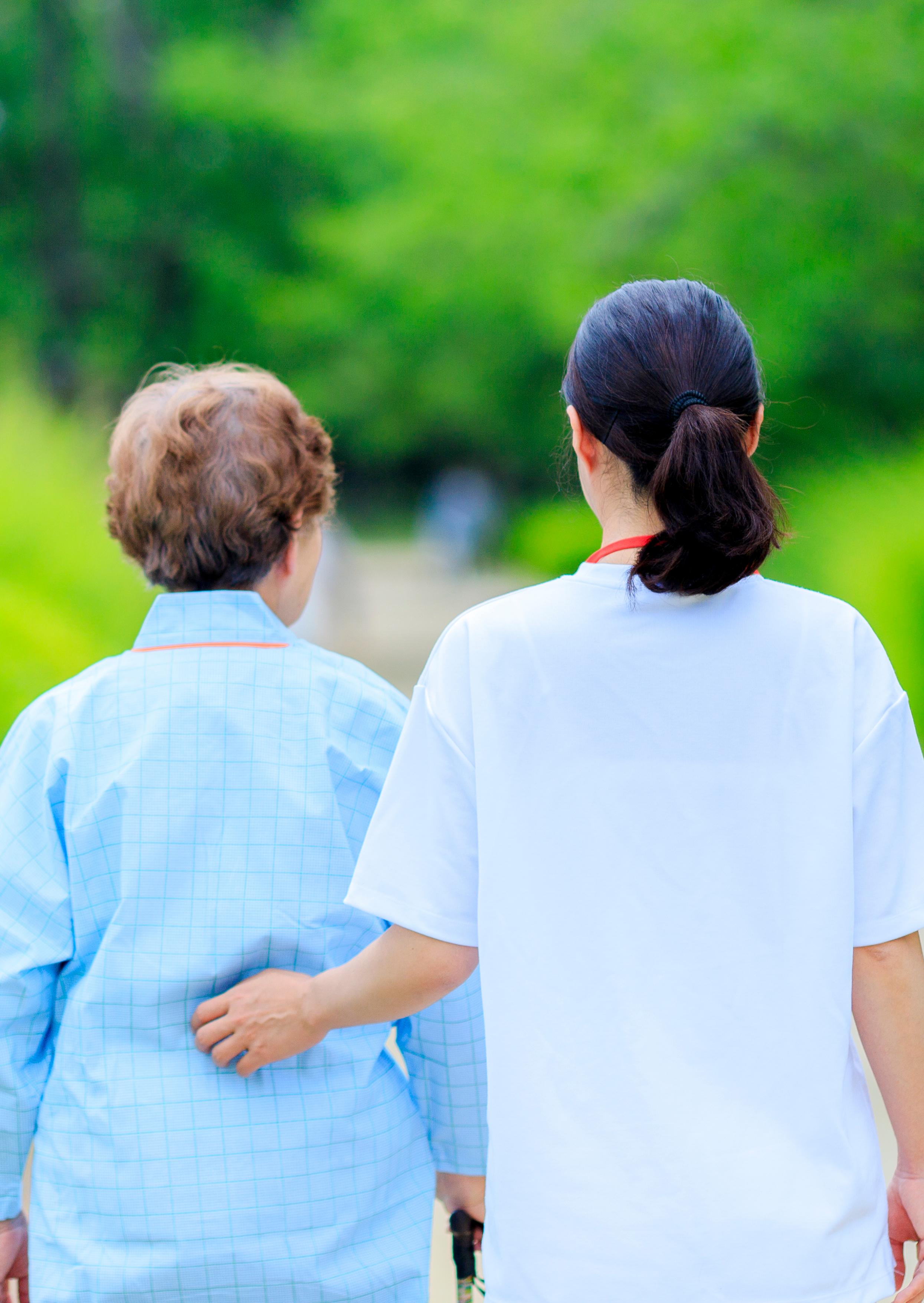 Crisis Care
When symptoms become severe, you don't need to feel alone. We offer crisis care with close observation to help you manage your loved one's uncontrolled symptoms.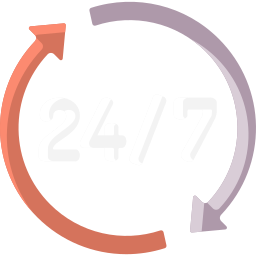 24/7 Care
Around the clock, 24/7 care from our highly trained staff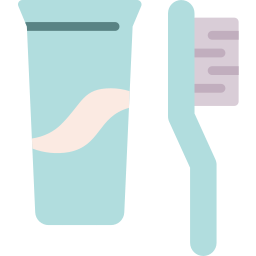 Daily Assistance
Appropriate assistance with all activites of daily life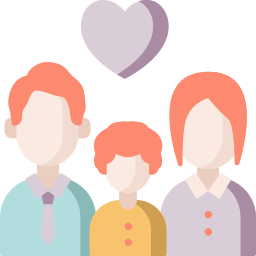 Gathering Places
Spacious gathering areas to greet and visit with family and friends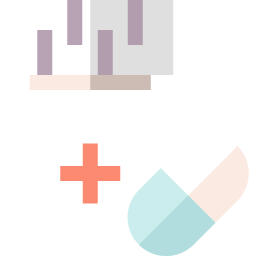 Med Administration
Highly trained staff who ensure all medications are administered warmly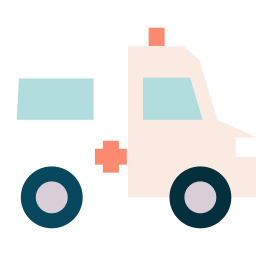 Transportation
Provided transportation to and from your loved one's appointments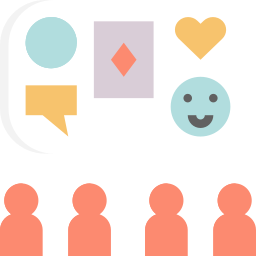 Group Activities
Daily group activities await all residents! There is always something fun to look forward to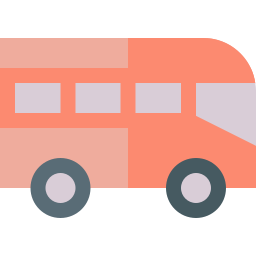 Routine Outings
Routine outings that are safe and fun with social enrichment provided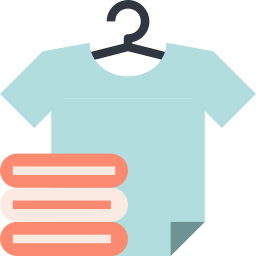 Laundry
Consistent personal laundry services provided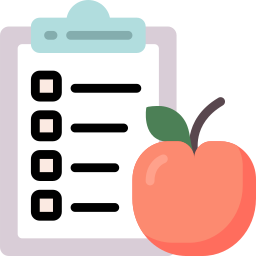 Nutrition
Skilled chefs that prepare nutritious home-cooked meals and snacks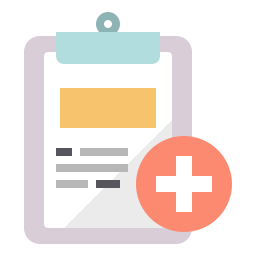 ISPs
Development of Individualized Service Plans completed by a Registered Nurse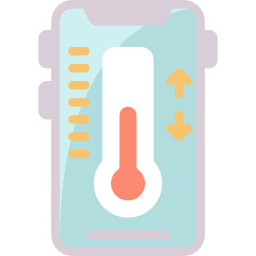 Climate Control
Individually zoned air and heat thermostats throughout the home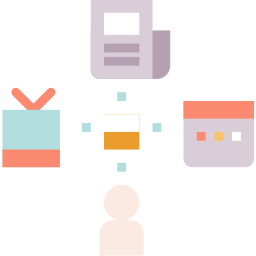 Entertainment
Access to cable television and internet services to stay connected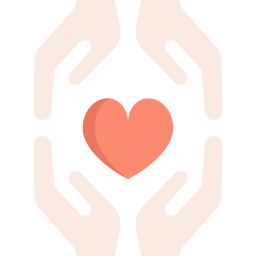 Respite Care
Short-term doesn't mean low quality. Your loved one is treated like one of our own, for a few hours or a few weeks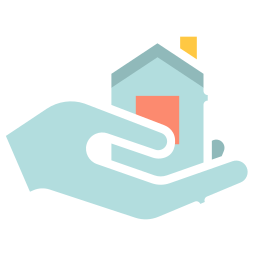 Samaritan Home Assisted Living
7th Street
622 North 7th Street Manitowoc, WI 54220